H. Lundbeck A/S, Denmark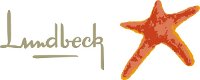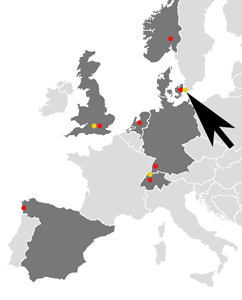 H. Lundbeck A/S (commonly known simply as Lundbeck) is a Danish international pharmaceutical company engaged in the research and development, production, marketing, and sale of drugs for the treatment of disorders in the central nervous system (CNS). Headquartered in Copenhagen, Denmark Lundbeck has international production facilities in Denmark, Mexico, Italy and France and affiliates or sales offices in 57 countries. Lundbeck employs around 5.900 people globally (as of 2010), and the company's products are registered in more than 100 countries world wide. The company was founded by Hans Lundbeck in 1915.
The Lundbeck Magazine portrays patients with brain disorders, reviews mental health in different countries and goes through the challenges in research and development of new treatment options.