University Medical Center Freiburg (UKL-FR), Germany (Coordinator)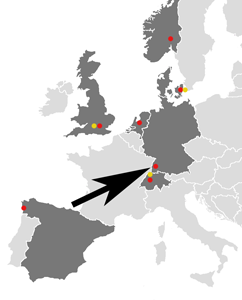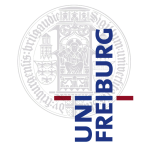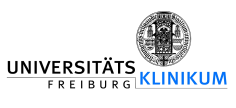 The University Medical Center Freiburg is the teaching hospital and part of the medical research unit of the University of Freiburg. The university was founded in 1457 by the Habsburg dynasty and is the fifth-oldest university in Germany containing over 20 thousand students of which 16% are foreign students. The medical center is one of the largest and most reputable in Europe, due to its extensive clinical capabilities and advances in research.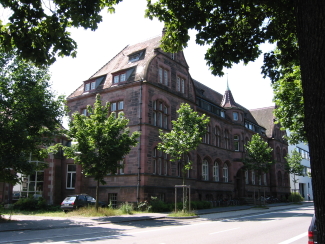 The Department of Medical Biometry and Statistics conducts and supports methodical and applied biomedical research. It contributes to the teaching at the University and offers advanced and continuing education courses.
The department emerged in 1986 as successor of the Institute for Medical Statistics and Documentation, which was originally founded in 1963. It has since been headed by Prof. Dr. Martin Schumacher.

View from the "Schlossberg". (picture: wikipedia)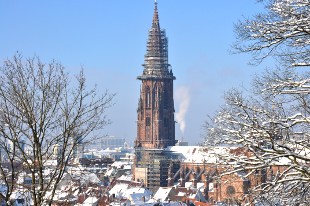 About the city: Freiburg - believing in statictics the warmest city in Germany - is lying in the south-west near France and Switzerland, only 70km to Basel and 85 to Strasbourg. It is famous for its historic city center and the "Dreisam" which is flowing through the city after it has started in the "Black Forest", the beautiful wooden mountains in south-west of Germany. As you can see, Freiburg is prepared for every season: sommer in the city or skiing on top of the highest mountain "Feldberg".
Further links on the town Freiburg: