University of Copenhagen (UCPH), Denmark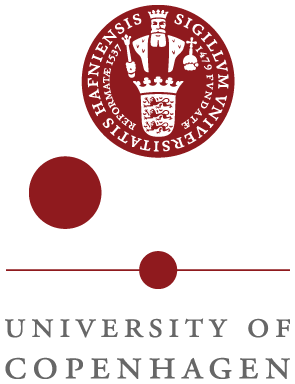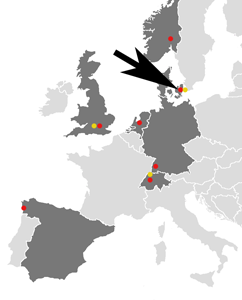 The University of Copenhagen is the oldest and largest university and research institution in Denmark. Founded in 1479, it has more than 37,000 students and more than 7,000 employees. The university has several campuses located in and around Copenhagen, with the oldest located in central Copenhagen.
The university is a member of the International Alliance of Research Universities (IARU). The university is generally understood to be one of Europe's leading research institutions. The university has had 9 alumni become Nobel laureates and 1 Turing award recipient.
Further information for PhD students at Copenhagen Graduate School of Health and Medical Sciences can be found here.