Leiden University Medical Center (LUMC), Netherlands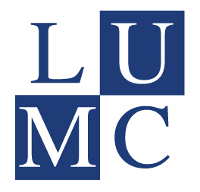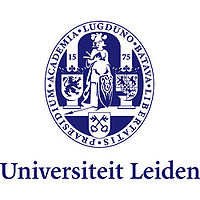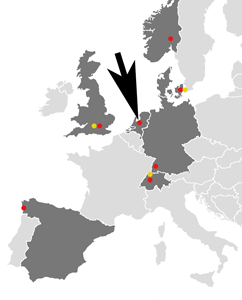 The Leiden University Medical Center, is the university hospital affiliated with Leiden University, of which it forms the medical faculty. It resulted from the merger of the Leiden Academic Hospital and the medical faculty of Leiden University in the late 1990s, forming an academic health science centre.
The hospital has clinical departments of all medical specialties, and acts as a tertiary referral centre for the northern part of the province of South Holland. In addition, it has a wide range of research programmes in both clinical and basic medical research, leading to a large output of scientific publications.