GlaxoSmithKline (GSK), United Kingdom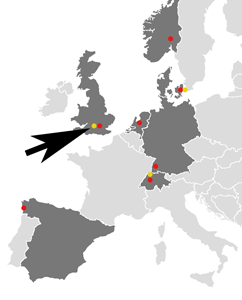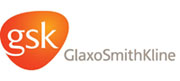 GlaxoSmithKline is one of the world's leading research-based pharmaceutical and healthcare companies. Headquartered in the UK, we are a global organisation with offices in over 100 countries and major research centres in the UK, USA, Belgium and China.
We have a challenging and inspiring mission: to improve the quality of human life by enabling people to do more, feel better and live longer. This mission gives us the purpose to develop innovative medicines and products that help millions of people around the world.
We produce medicines that treat major disease areas such as asthma, anti-virals, infections, mental health, diabetes, cardiovascular and digestive conditions. In addition, we are a leader in the important area of vaccines and are developing new treatments for cancer.
We are one of the few pharmaceutical companies researching both medicines and vaccines for the World Health Organization's three priority diseases - HIV/AIDS, tuberculosis and malaria, and are very proud to have developed some of the leading global medicines in these fields.
We also market other consumer products, many of which are among the market leaders: for instance over-the-counter (OTC) medicines including alli, Gaviscon and Panadol, dental products such as Aquafresh and Sensodyne, smoking control products Nicorette/Niquitin, nutritional healthcare drinks such as Lucozade, Ribena and Horlicks and skincare products marketed by Stiefel Laboratories.